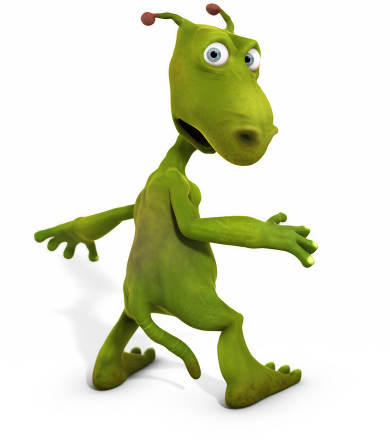 Oops! Page Not Found.
This page doesn't exist. Well, actually, this page does exist, but the page you're looking for isn't where you looked for it. That is, if that page exists, which is far from certain.
Here are some places that do exist. Perhaps one of the following links will send you somewhere that you'd like to go. Anywhere but here.
BONUS – 50% Extra Savings!
Try It RISK-FREE for 30 Days!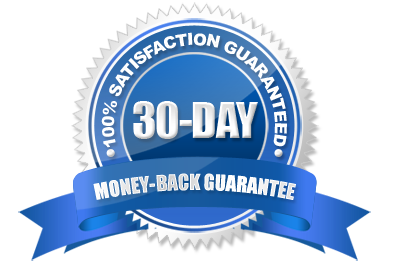 If you're not 100% satisfied with TurboBridge, just cancel online and we'll refund your Monthly Service Fee and up to $25 of usage charges.